Hello and welcome to Year 5/6 Yellow Base
So let us get straight to the information that you will want to know. Mrs Bailey will be teaching from Monday to Thursday and Mrs Cresswell each Friday. We also have Mr Fox and Miss Mylett who will add their own sparkle to Yellow Base.
PE will be on Monday and Wednesday and we will need to be ready in PE kit on these days. Remember Ellie Roebuck, a past student of Reignhead, now plays football for the England football team. Let us be inspired by her.
We are studying some brilliant topics this year which include: USA and Death Valley, the Revolution and WW11, the life of a trainer and the fascinating stories of sole survivors. We are in a classroom, but look where our minds are going to travel. We will even take a trip or two as well.
Of course there will be other ingredients to make this learning adventure a memorable journey and we will enjoy travelling it with you, every step of the way.
During half term four, our history topic is called 'Battles, Blackouts and the Blitz'.
Take a look at our most recent learning...
Year 5/6 visit to Kelham Island - World War 2 Experience Day
We had a brilliant day at Kelham Island Museum learning about what life was like for children in Sheffield during WW2. We particularly enjoyed experiencing an Anderson Shelter and using our enquiry skills to work out who the evacuee suitcases belonged to.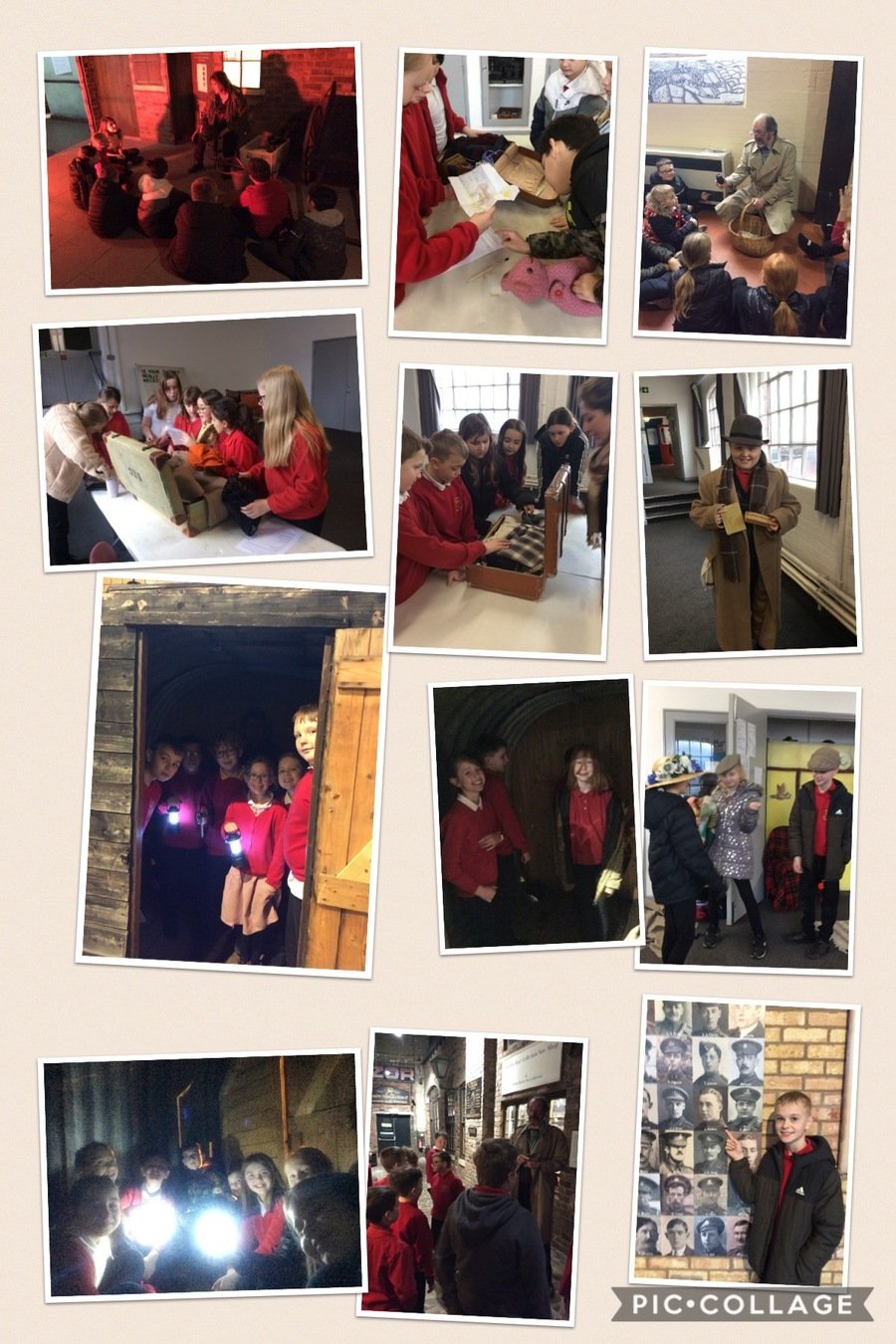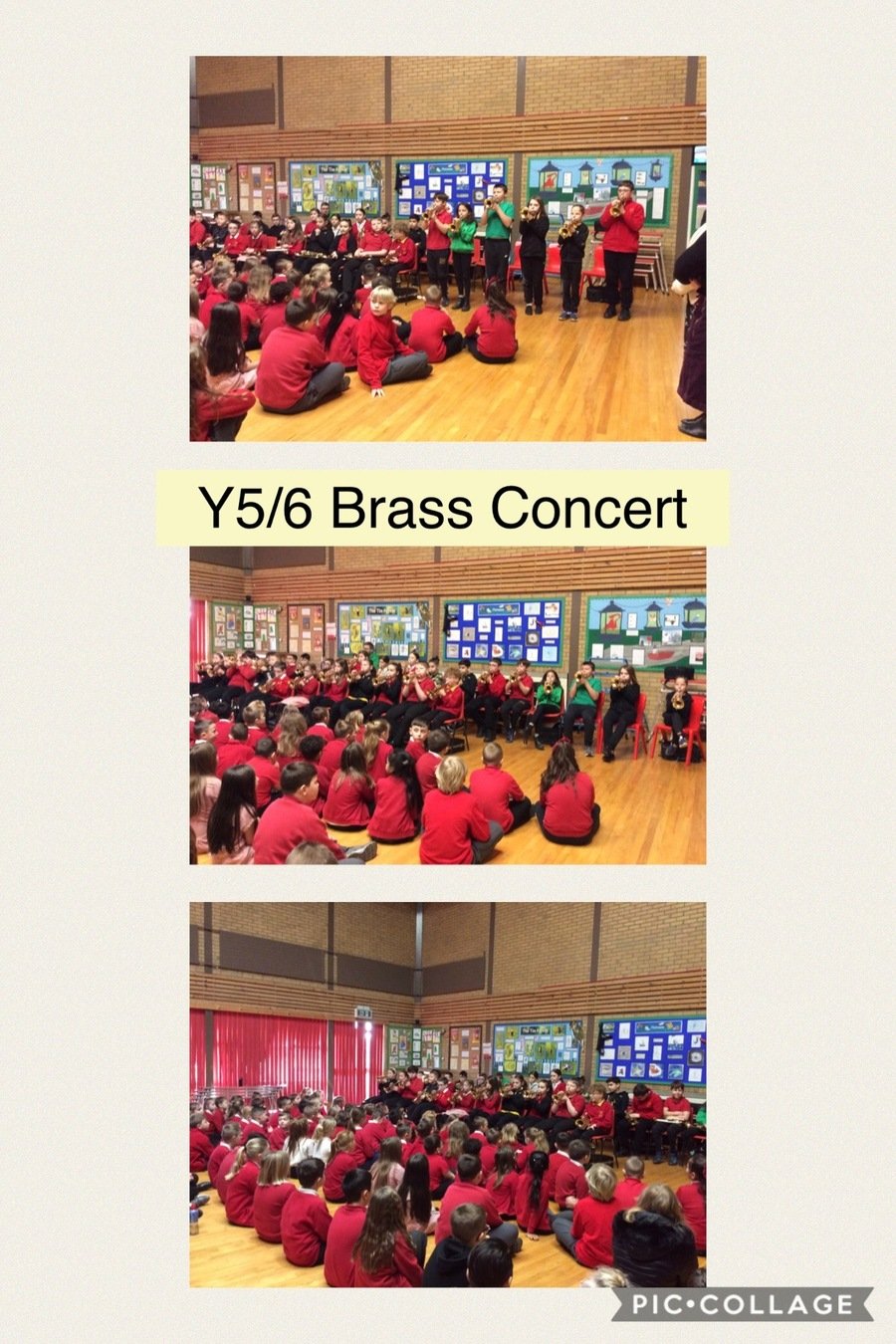 History
Year 5/6 used mime and freeze framing during their 'Experience Day' to show what a character may have been thinking and feeling whilst living during the time of segregation and slavery in America.